MEMBER BENEFITS- Reciprocal Golf
Take advantage of complimentary rounds of golf at 5 other courses in the region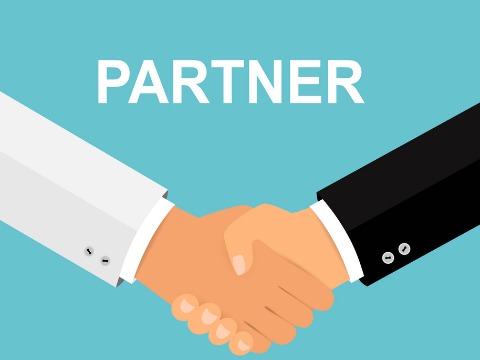 As part of your membership benefits package here at Diss Golf Club, you are entitled to complimentary golf at 5 other courses in the region. These are:

- Clacton
- Great Yarmouth & Caister
- Ely City
- Peterborough Milton
- Frinton

If you wish to play at any of these courses, please book times directly with the clubs yourselves. After this is done, please then inform Steven or Catherine in the office, so they can contact the specific club, to confirm you are Diss members.