WINTER RULES
WINTER RULES NOW IN PLAY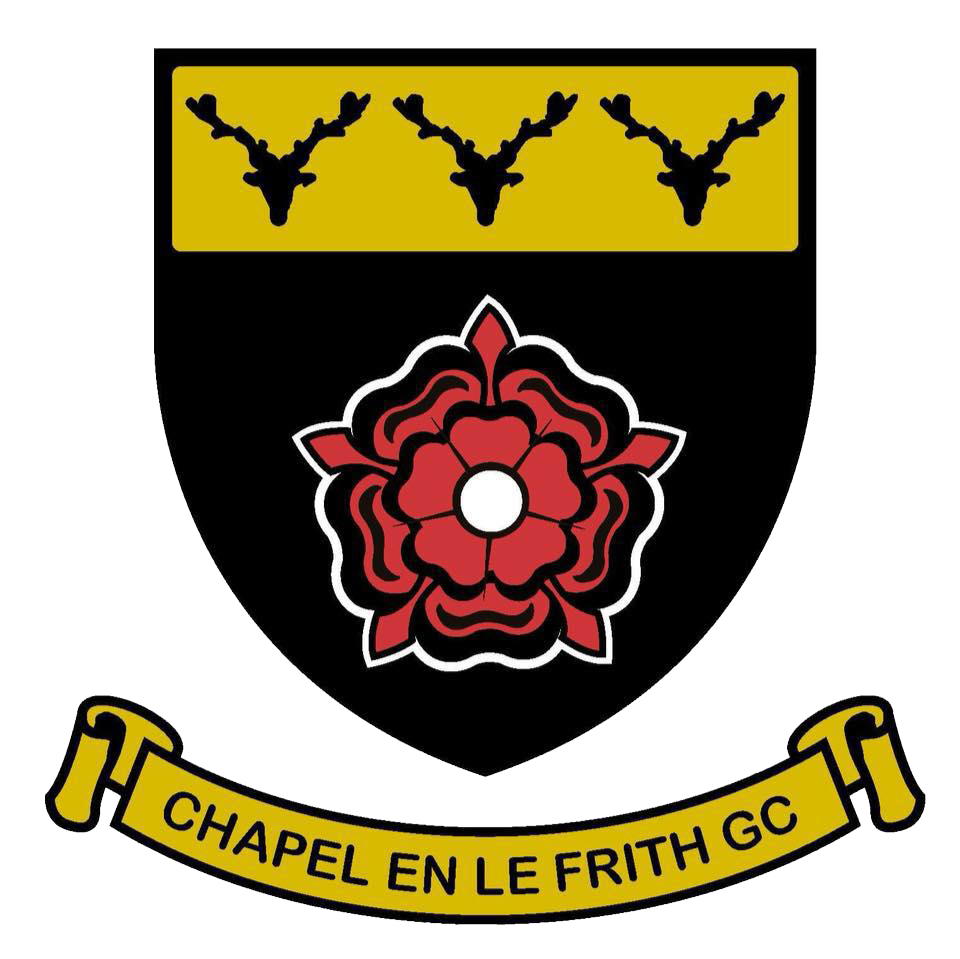 YOU MAY CLEAN & PLACE YOUR BALL WITHIN 6 INCHES (NO NEARER THE HOLE) OR USE A MAT ANYWHERE ON THE COURSE EXCEPT IN A HAZARD.
AREARS 150 YARDS & IN FROM THE GREEN ON THE FAIRWAY, YOU MUST EITHER PLAY FROM A MAT OR YOU CAN CHOOSE TO PLAY YOUR BALL FROM THE ROUGH. IF YOU MOVE TO THE ROUGH YOU MUST BE AT LEAST 1 CLUB LENGTH FROM THE FAIRWAY.
DO NO REMOVE THE FLAGSTICK.
PLACING IN BUNKERS.
DO NOT REMOVE ANY HOOPS OR ROPES. IF ANY OF THESE INTERFERE WITH PLAY YOU MAY TAKE FREE RELIEF.
BUGGIES & TROLLIES MUST KEEP TO PATHWAYS & CENTRE OF THE FAIRWAY.